made-to-order bakery in Ottawa creating beautifully delicious glutenful and gluten-free treats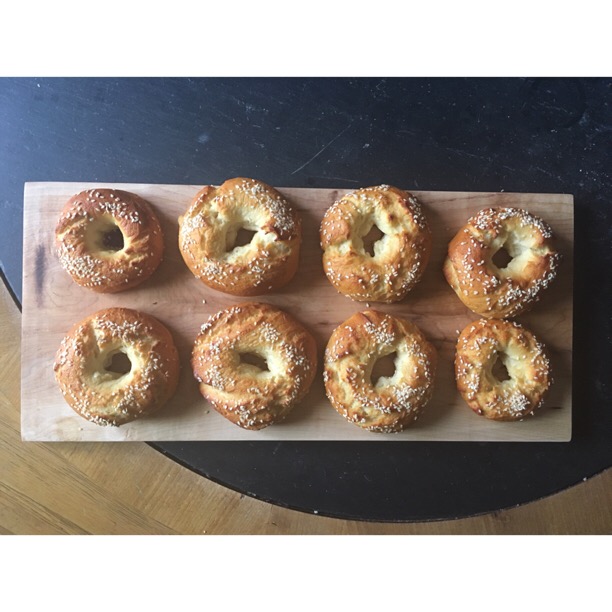 Treats that taste as good as they look
Hashtagbake is about satisfying your sweet tooth with something delicious and beautiful. It's about not making sacrifices because you're living that gluten-free life. It's about treating yourself to something real: real butter, real sugar, real cream,
really delicious.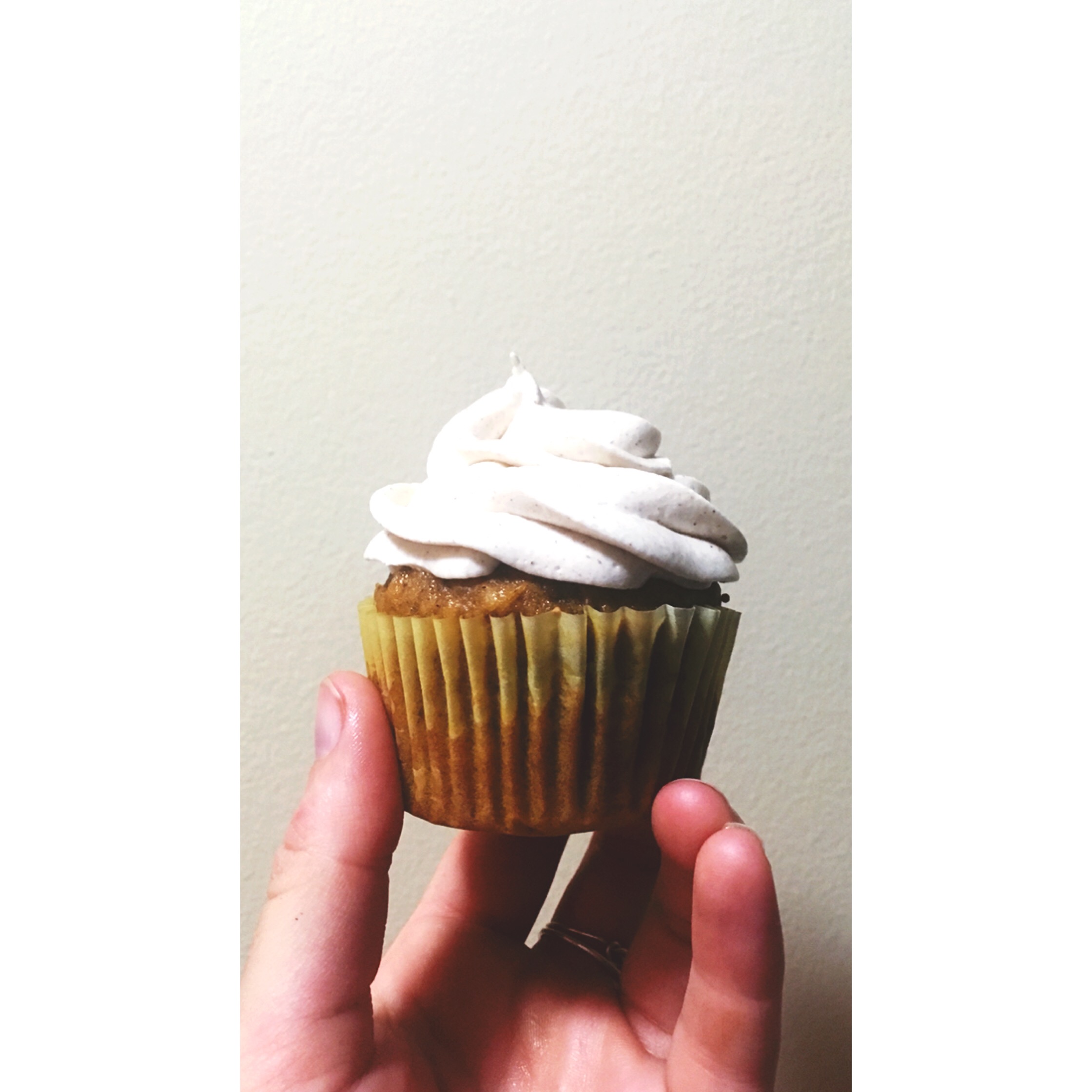 Specialty cakes
ALL OF LIFE'S SPECIAL MOMENTS DESERVE AN EQUALLY SPECIAL CAKE. EVERY SPECIALTY CAKE AT HASHTAGBAKE IS MADE TO ORDER AND CUSTOMIZED TO YOUR SPECIFICATIONS
OR, IF YOU PREFER, YOU CAN GIVE ME CARTE-BLANCHE TO COME UP WITH A UNIQUE DESIGN TO SUIT THE OCCASION.
 
Don't see what you're looking for? Have something special in mind? Contact us! We can make magic happen on any budget!